Volvo
New 2025 Volvo EX30 All-Electric SUV
2025 Volvo EX30 is a tiny electric SUV that exemplifies the EV ethos
2025 Volvo EX30 All-Electric SUV
The 2025 Volvo EX30, a compact all-electric SUV, is set to revolutionize the electric vehicle (EV) industry. Four months after its public debut in Italy, Volvo confirmed the targeted pricing for this game-changing model in the US market. With a starting price of just $36,245, the EX30 is one of the first all-electric models to reach cost parity with its combustion counterparts, making it an affordable and sustainable choice for consumers.
The EX30 is not only cost-effective but also packed with advanced features. It boasts a next-generation infotainment system powered by Snapdragon® Cockpit Platforms, offering connectivity features like Google built-in services, Apple CarPlay®, 5G data capabilities, over-the-air updates, and much more. For safety, the EX30 comes equipped with pedestrian and cyclist detection, auto emergency braking, lane keeping, and a new driver-attention monitor to recognize if a driver is tired or distracted.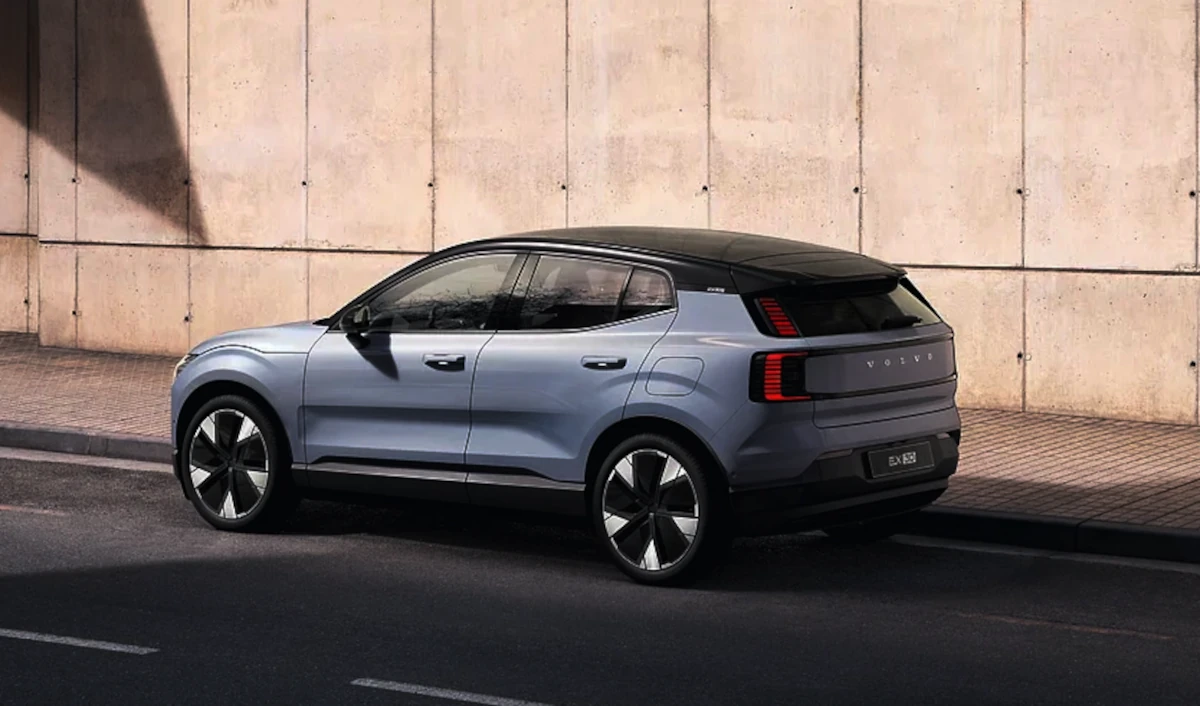 Interior Design
The interior design of the EX30 exemplifies Volvo's commitment to sustainability. The car features a full-width sound bar mounted at the base of the windshield, clearing room for more storage space in the door panels and reducing the amount of wiring. The upholstery options range from wool-blend fabrics to recycled denim, adding to the car's chic and minimalist aesthetic.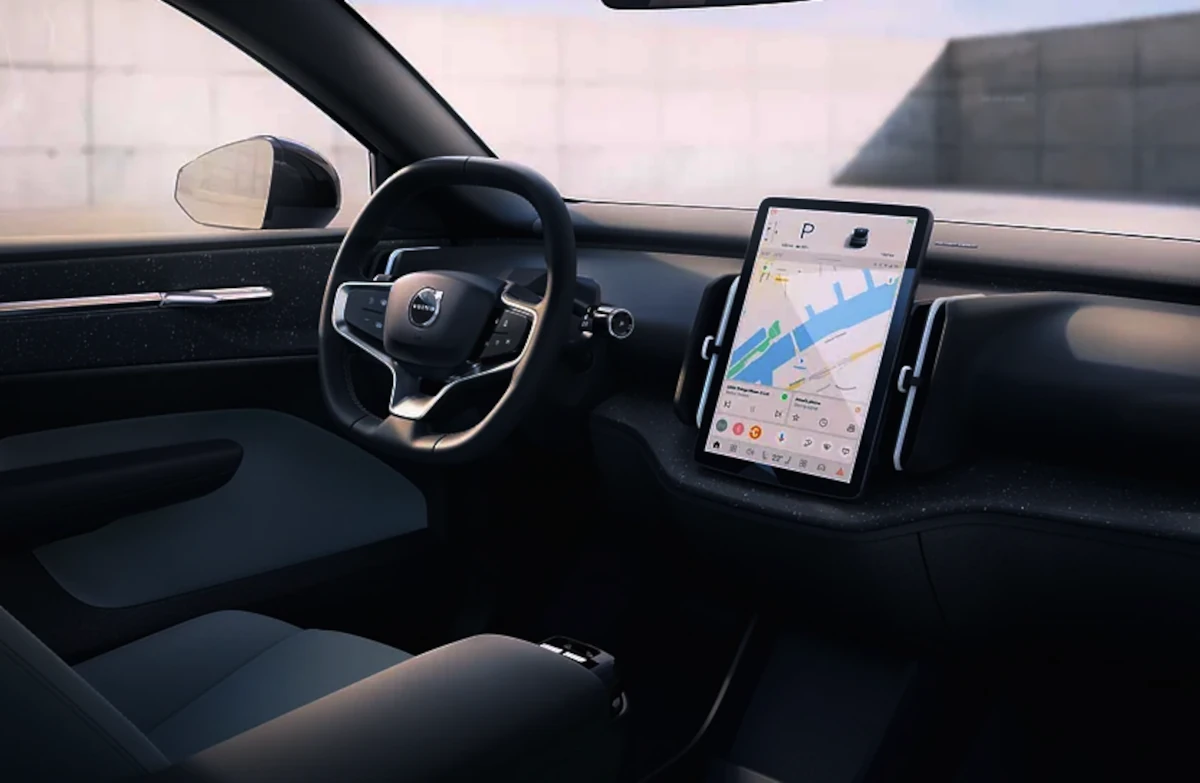 Engine Specs
Under the hood, the EX30 offers two powertrain options: a single-motor rear-wheel-drive configuration that generates 268 horsepower and 253 pound-feet of torque and a dual-motor all-wheel-drive variant delivering a combined 422 horses and 400 pound-feet. The EX30 features a 64.0-kWh battery pack, with a full charge estimated to send the single-motor model 275 miles.
Price Release
The EX30 is also eligible for up to $7,500 in Electric Vehicle Federal Tax Credits, providing further financial incentives for potential buyers. Pre-orders for the 2025 EX30 will begin later this fall, with deliveries expected to start in the first half of 2024.
In conclusion, the 2025 Volvo EX30 is a tiny electric SUV that exemplifies the EV ethos. With its affordable pricing, advanced features, and commitment to sustainability, it is set to be a true game changer in the EV industry.