2025 Volvo XC40 Recharge: Speculation and Overview
The 2025 Volvo XC40 Recharge is expected to be a fully redesigned version of the popular compact crossover SUV, showcasing the best of Volvo's electric capabilities. Built on an updated version of the Compact Modular Architecture (CMA) platform, the next-generation XC40 Recharge will feature new battery chemistries and fast-charging capabilities, furthering Volvo's commitment to carbon neutrality.
The 2025 XC40 Recharge will be powered by a 78 kWh battery pack, providing a range of over 250 miles (400 km) based on WLTP standards. The dual-motor powertrain, with a 150 kW electric motor on each axle, will deliver a combined output of 408 hp and 487 lb-ft of torque. This impressive performance will enable the vehicle to accelerate from 0 to 60 mph in just 4.9 seconds, with a top speed of 112 mph (180 km/h).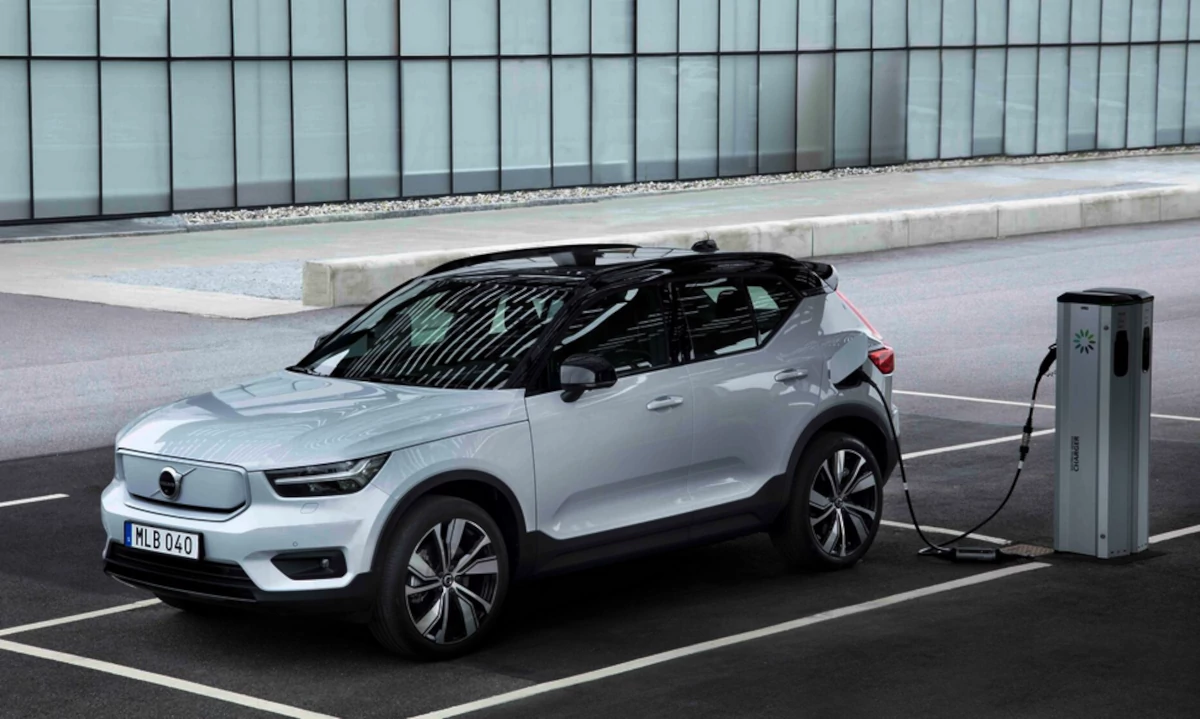 In terms of charging, the XC40 Recharge will come equipped with an 11 kW onboard charger and 150 kW DC fast-charging capability. As for pricing, the current XC40 Recharge starts at an MSRP of $53,990 before destination fees, but the 2025 model's price may vary depending on advancements in technology and market conditions.
2025 Volvo XC40 Features
The 2025 Volvo XC40 Recharge will also boast a suite of advanced safety features, including a 360° camera view, flank sensors for increased awareness of objects at the side of the car, and a blind spot information system (BLIS) that provides active support when changing lanes.
2025 Volvo XC40 Exterior and Interior Design
Exterior and interior upgrades are expected with the 2025 redesign, such as a new bumper, different headlight shape, leather-free premium upholstery options, new wheel designs, and additional exterior color choices. Furthermore, the vehicle will receive automatic over-the-air updates, ensuring it continues to improve over time and stays up-to-date with the latest technology.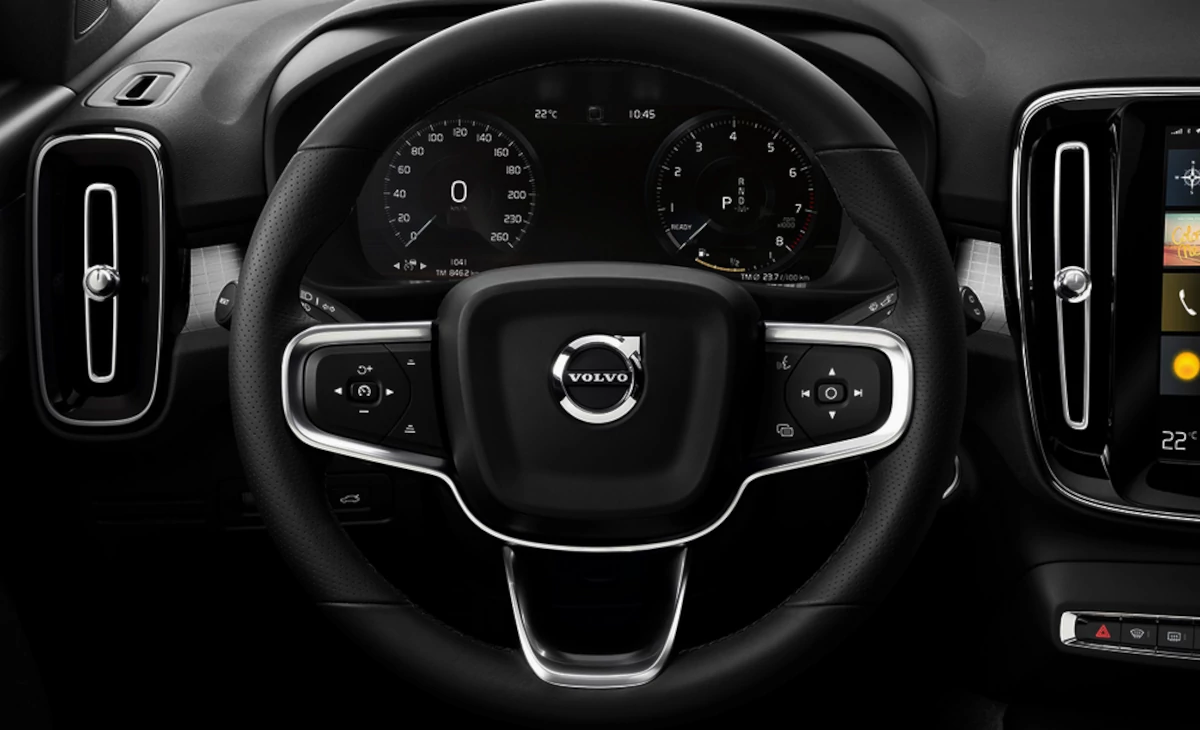 In addition to its impressive performance and safety features, the 2025 Volvo XC40 Recharge will offer a seamless integration of Google Maps for real-time traffic information and automatic rerouting. The vehicle will also come with Google Play, allowing drivers to enjoy various apps and services for a more entertaining and convenient driving experience. With world-leading safety, comfort, and audio design, the 2025 XC40 Recharge is set to be an exciting addition to Volvo's electric lineup.