Volvo
Volvo 2025 Electric Cars
Volvo aims to make all-electric cars 50% of global sales by 2025
Volvo 2025 Electric Cars
Volvo 2025 Electric Cars – Volvo Cars will put one million electrified cars on the road by 2025. Over the next five years, Volvo aims to make all-electric cars 50% of global sales by 2025, with the rest being hybrids. Recharge will be the overarching name for all Volvos with a fully electric or plug-in hybrid powertrain. The XC40 Recharge is Volvo's first fully electric car, launched earlier this year, and a range of fully electric vehicles will follow it in the coming years. These cars will be Volvo and high-performance models from Polestar, Volvo Cars' performance brand.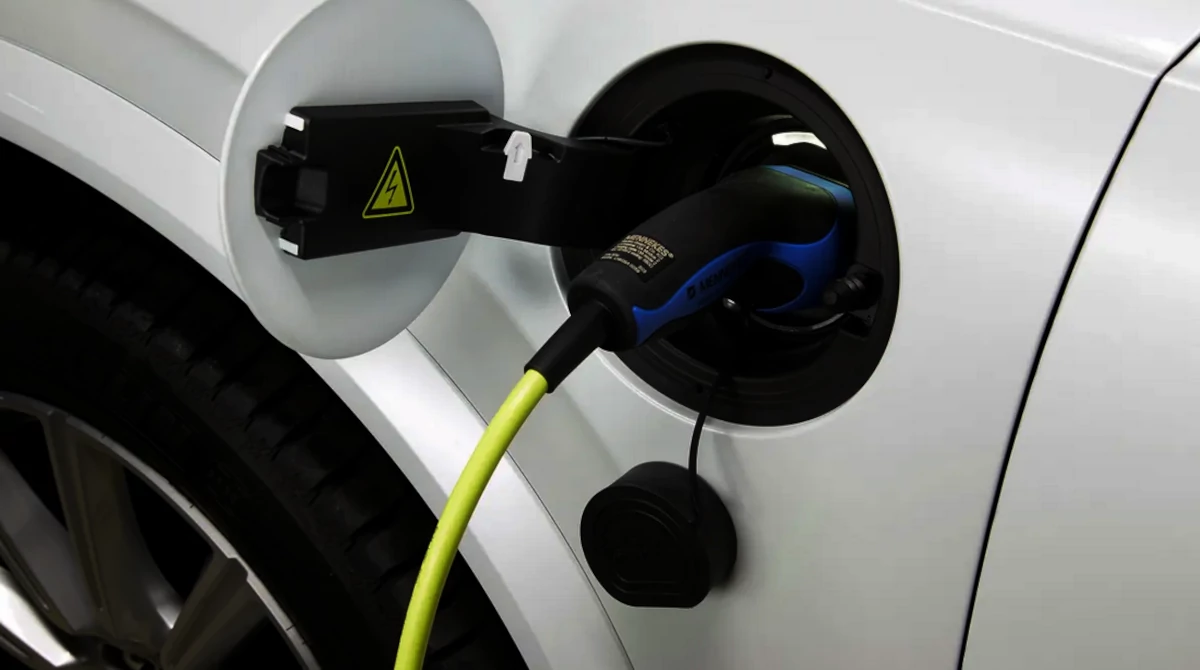 Volvo is also expected to build an electric crossover positioned between the XC60 and XC90, due in 2025, with global production of 100,000 units per year. Dealers were also shown revised versions of the S90 and XC90 plug-in hybrids. The XC40 Recharge is juiced by a 78 kW-hr battery pack that feeds electric motors on the front and rear axle. Those turn out a healthy 408 hp and 487 lb-ft of torque combined for a 0-60 mph time of 4.9 seconds and about 200 miles of range.
The 2023 Volvo XC40 Recharge small luxury SUV costs $53,550, plus a destination charge. That's for the Core trim, a new addition this year, and comes in at the entry level. The subsequent Plus edge is priced at $56,250, and the Ultimate boundary begins at $59.5K. In early 2023, the average price for used EVs was about $40,700. A small but growing percentage of EVs can be found at prices below $25,000. The cheapest used EVs tend to be a Nissan Leaf or Chevrolet Spark, though an older Tesla Model S can show up in the $25,000-$30,000 price range.
Volvo just officially revealed its EX90 three-row, seven-seat midsize electric SUV, which will replace the current XC90. During the reveal, it also teased a smaller electric crossover. Volvo currently offers both the XC40 Recharge and C40 Recharge electric crossovers, and almost all of its models are available in various plug-in hybrid electric vehicle (PHEV) configurations. That said, Volvo CEO Jim Rowan believes EVs will reach price parity with their gas-powered cousins as soon as 2025.