Volvo
New 2025 Volvo EX30 a Fully Electric
2025 Volvo EX30 Models
The 2025 Volvo EX30, a fully electric premium SUV, is set to impact the automotive industry significantly. As the smallest SUV in Volvo's lineup, it is designed with the same attention to detail and quality as its larger counterparts. The EX30 is currently available for reservation in the United States, with a starting price of $34,950 (MSRP), making it an affordable option for those seeking a transition from internal combustion engine-powered vehicles to electric ones.
The EX30 is not just about affordability; it also boasts impressive features. It has three battery and motor options, providing flexibility for different driving needs. The interior design follows Volvo's typical minimalist style, featuring a crisp exterior that exudes elegance and sophistication.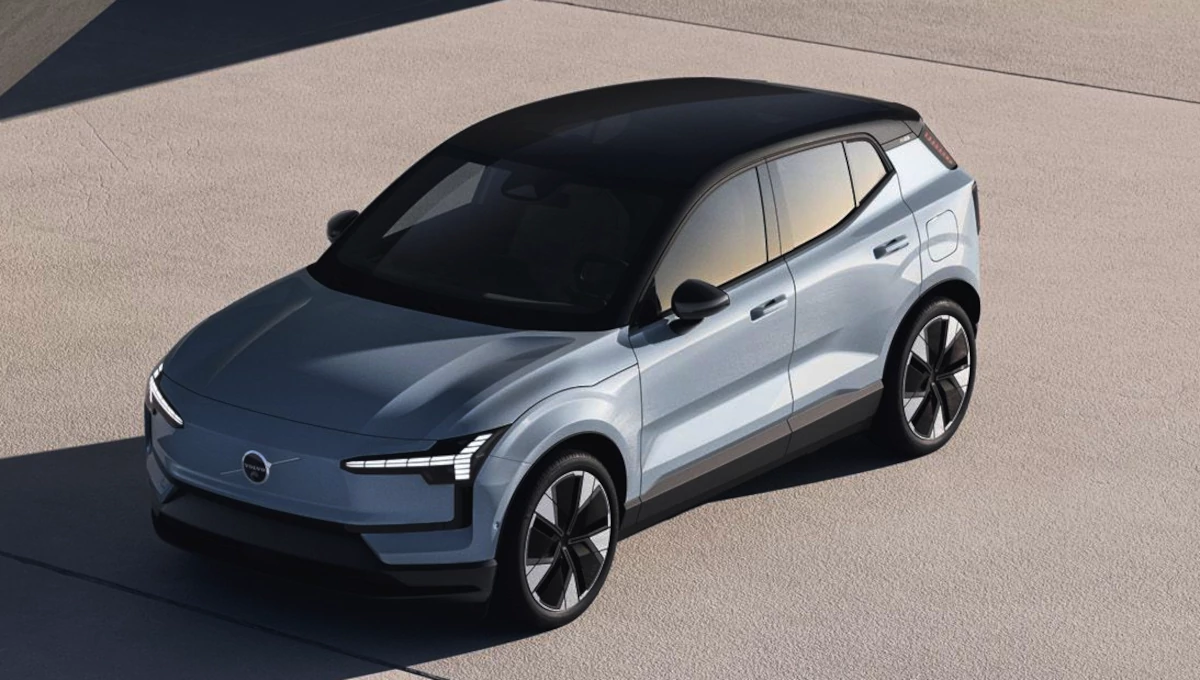 One of the standout features of the EX30 is its infotainment system. Taking inspiration from Tesla, the EX30 features a single vertically oriented display screen as both an infotainment and gauge display. The 12.3-inch screen uses an updated version of Volvo's Google-based interface, offering Google Maps for navigation and wireless Apple CarPlay for seamless smartphone integration.
The EX30 is not only technologically advanced but also environmentally friendly. The interior uses recycled materials throughout, contributing to a greener footprint. One upholstery option uses waste from the denim recycling process, while other options include interiors sewn from flax and a wool alternative made from recycled polyester.
Performance-wise, the EX30 is good. The Single Motor Extended Range model is powered by a 268-hp electric motor mounted on the rear axle. The Dual Motor Performance model offers 422 horsepower for those seeking more power, enabling the vehicle to accelerate to 60 mph in just 3.4 seconds. All versions of the EX30 come with a 64.0-kWh battery pack, which Volvo claims can provide up to 275 miles of driving per charge in rear-wheel-drive models.
Safety is a key focus for Volvo, and the EX30 is no exception. It has driver-assistance features, including automated emergency braking with pedestrian and cyclist detection, lane-departure warning with lane-keeping assist, and adaptive cruise control with a lane-centering feature.
In conclusion, the 2025 Volvo EX30 is a compact yet powerful electric SUV that combines affordability, performance, and sustainability. With its innovative features and commitment to safety, it is set to be a game-changer in the electric vehicle market.